Pace Quadriga on ebay (auction ends 17 Sept 2017)
Please follow link below which will open in new window

http://www.ebay.co.uk/itm/Ferrari-308-GTB-Replica-built-on-Lancia-Beta-frame-/152694579225?hash=item238d4e6019:g:M1IAAOSwn1FZsRbi
---
Cars for sale from Club member

Pleased to advise that 2 cars will soon be available for sale - a Mera and an Automilan. Pics of the Automilan can be found in 'Showroom' under 'Mike' and 'Tony'. If you're interested in these cars then contact Peter before they go on general sale.
Links to the initial adverts and contact details for the cars are:
---
Items for sale from Club members

The following Automilan spares are available. If you are interested in any of these then please use 'contact us' option to enquire about costs and delivery charges.

Front Grills x 1
Pedal Box x 2
Dash/dial pod x 1
Highspeed steering rack x 2
Front shocks (pair) x 1
Front bonnet
Sierra discs for front
Door glass x 1 set

---

Ferrari Plenum chamber

These items are manufactured by the same company who supplied Lola Racing and TVR parts for the last 50 years so, as you might expect, are produced to the highest standard. They resale at £100 + delivery +VAT.

It is also possible to replicate other parts to same high standard (recently created some F355 engine bay parts).

For more info just send an email or use the form on 'Contact Us' page.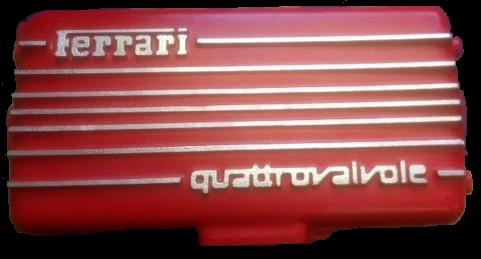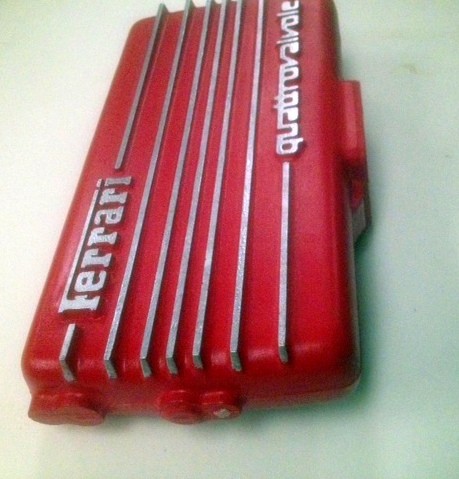 ---